THE GROWER THAT
CHANGED THE GAME
One of America's largest grower-shippers of fresh potatoes, onions and sweet potatoes for retail buyers and the food distribution industries.

What We Grow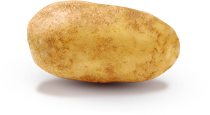 Our world famous potatoes are grown throughout the best agricultural regions in the country – our proven programs increase category sale.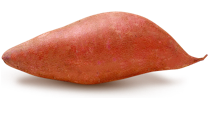 The Center for Science in the Public Interest (CSPI) ranked the sweet potato number one in nutrition of all vegetables.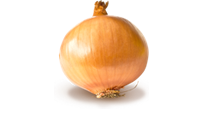 Wada Farms is a leading producer of the highest quality onions in America. With unsurpassed freshness, our varieties are a big hit with today's consumers.
Wada Farms provides strategic retail and consumer marketing services. Through integrated solutions, Wada Farms can help you build your brand success with in-market campaigns that drive customer engagement, encourage product trial and increase profitability.
Wada Farms Marketing Group LLC has an award-winning category management program recognized by retailers as best in class. Through their sister company Category Partners LLC, Wada Farms is able to provide retailers with more than just great quality and a competitive price.
THE GROWER THAT CHANGED THE GAME
With more than 80 years of experience, Wada Farms is a one stop solution for produce buyers and the food service industries.

WFM Logistics LLC is our in-house transportation department, providing freight booking and load tracking capabilities. A simple, reliable and guaranteed product delivery solution with established carriers and routes, nationwide.
We look forward to showing you how our expansive delivery network, flexible scheduling options and unsurpassed product quality can help you increase sales reliably and efficiently.